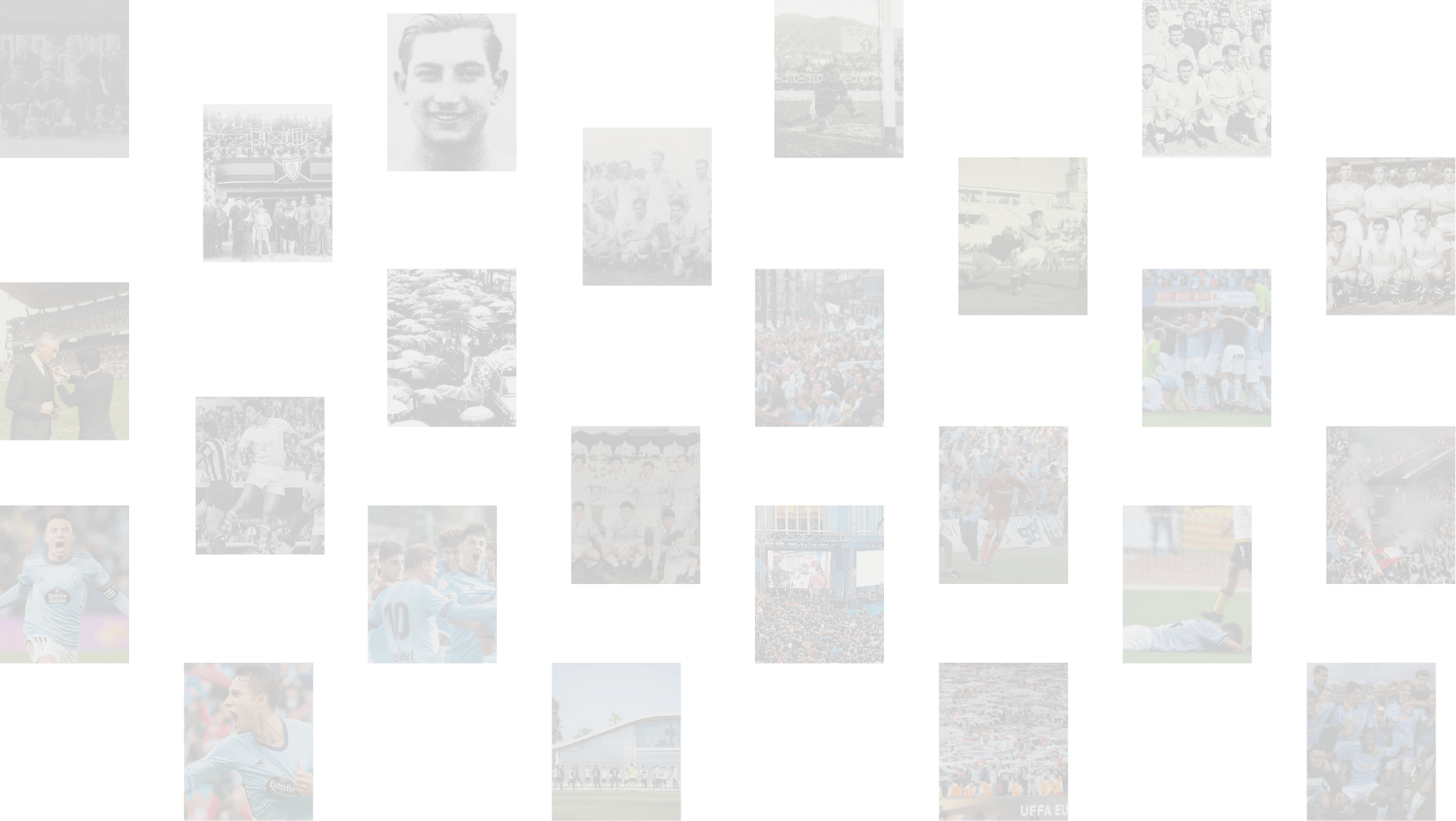 CENTENARY
1923 - 2023
100 years of boldness and heart

RC Celta's 100th Year Anniversary
1923 was the year in which two teams and two groups of fans decided to come together to create something much larger: Real Club Celta de Vigo. 2023 is the year of our 100th Anniversary. This year we at RC Celta dress up to celebrate 100 years of joys, sorrows, legends, challenges, victories, union, successes, despair, hope... And in summary, the great history of RC Celta.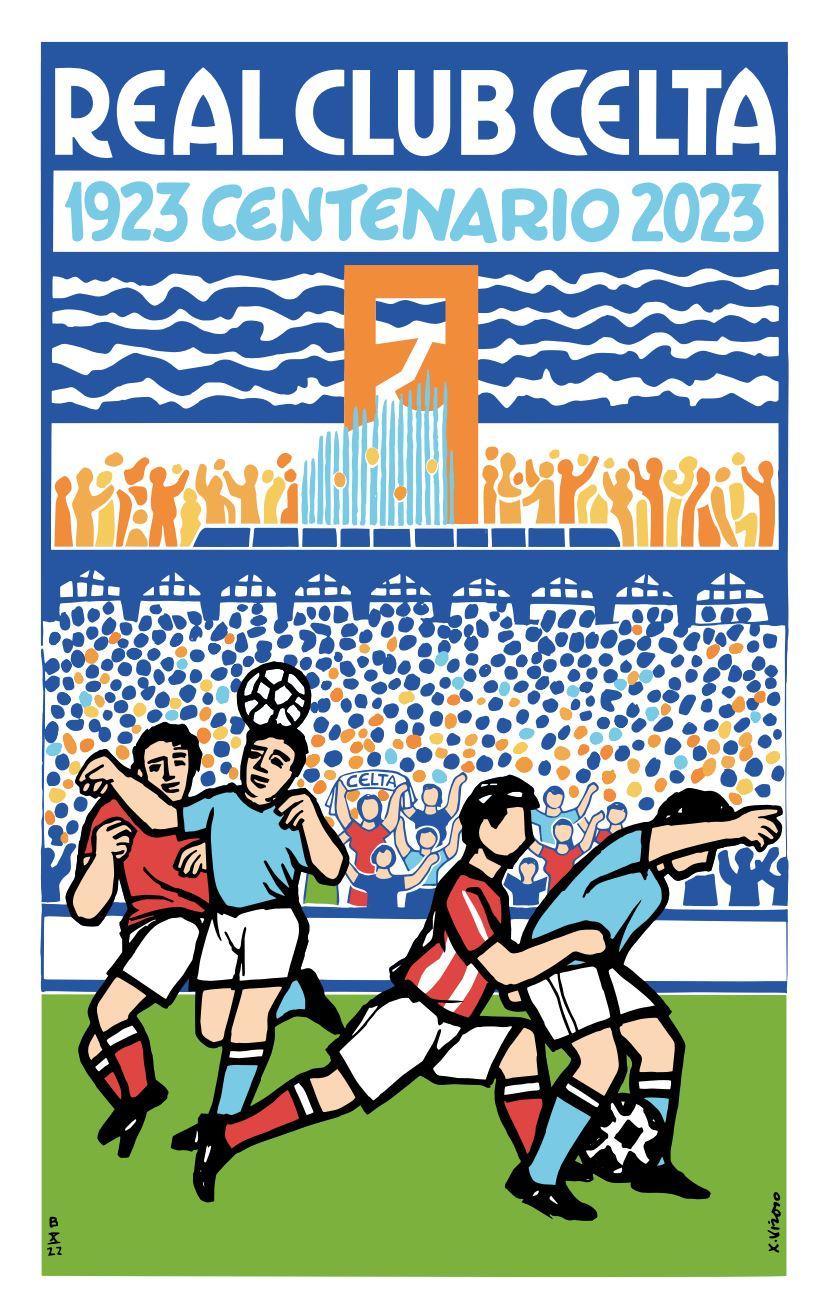 2023, a year to remember
A unique and different programme, at the height of its first 100 years of history. We will pay tribute to all the people who bet on the creation of the club, to the players who made history wearing the Celta shirt, to the fans who followed the club tirelessly. We will remember the historic moments, the achievements, the joys... We will highlight our commitment to the youth academy and the promising future we have ahead of us.
A commemoration born from the fans and our social mass. We have listened to your proposals, your concerns to develop this celebration. The fans and the citizens are the main characters of this Centenary.
A celebration for Vigo, for Galicia and for all the fans who support the team from anywhere in the world and for all those who have been part of this great project from its beginnings until today. A unique celebration that will only happen once in a lifetime, with the club's own essence and identity as its motto: Afouteza, heart, pride and tradition.
A programme of events that will take place throughout 2023 and part of 2024.
1923

1928

1936

1939

1945

1948

1950

1966

1971

1976

1982

1988

1994

1994

2000

2001

2004

2012

2013

2017
4 September 2023
On the night of Wednesday, August 30, 2023, was not just any night. It was a moment that will be etched in the memories of many
[…]
25 August 2023
On August 23, 2023, exactly 100 years ago, the Vigo Sporting Club and the Real Club Fortuna came together at what was then the Fundación Gremial
[…]
25 August 2023
On Wednesday, August 30th, at 9:00 PM, a very special match will be held for Celta fans of all times. A match of legends, history, and
[…]
"100 YEARS – 100 TONS"

The great challenge of "100 years - 100 tons" will be in force throughout the year with fixed points in the official shops of RC Celta, and other strategic points that will be announced throughout the year to achieve the solidarity goal of 100 tons of basic necessities for the Food Bank.