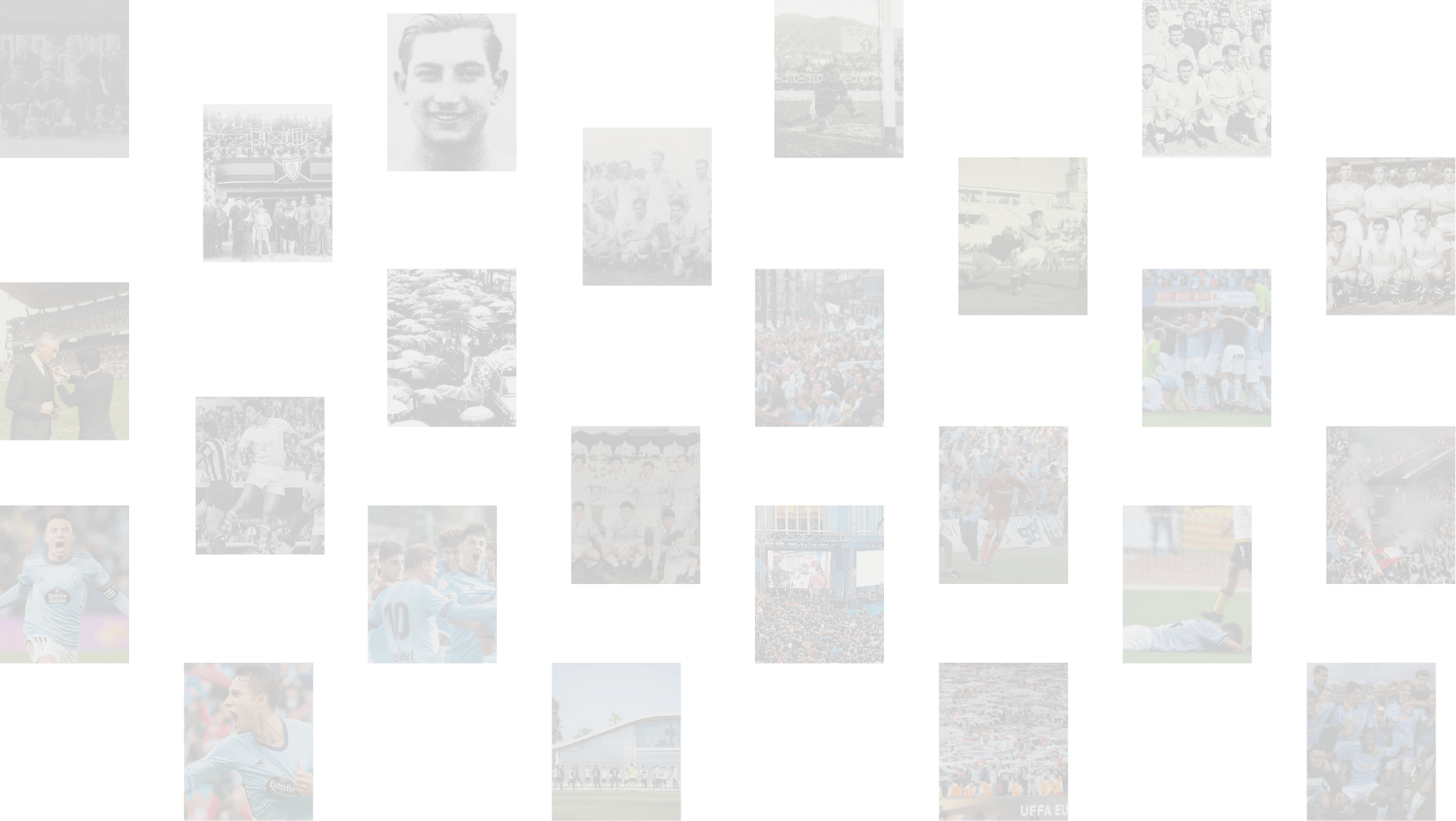 Become a 100th year anniversary Sponsor
RC Celta is an example of effort and perseverance, which was born from two passionate men who wanted to take the best of Vigo and Galicia in order to represent their community far beyond its borders.
It's 100 years of strength, passion and resilience stand as a unique milestone in the history of Galician sport. To celebrate it, we are going to paint the city, and many other places around the world, with an extensive programme of activities divided into 5 main activity blocks: Celta, History, Culture, Social and Football.
A year to enjoy exhibitions, new experiences at Abanca Balaídos, talks, art, fan meetings, books, unique contents, historical matches, exceptional visits, concerts, the Centenary anthem...
A unique opportunity for all, from large enterprises to small businesses.
If you want to join and become a part of this legendary milestone, you can collaborate and become one of our sponsors. Fill in your details in the following form and we will contact you to offer you a collaboration proposal.
100th Year Anniversary
Collaborators